GET STARTED WITH the

wolfpack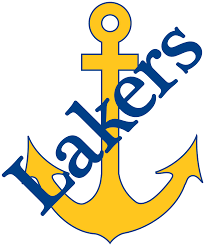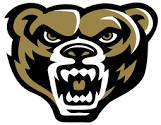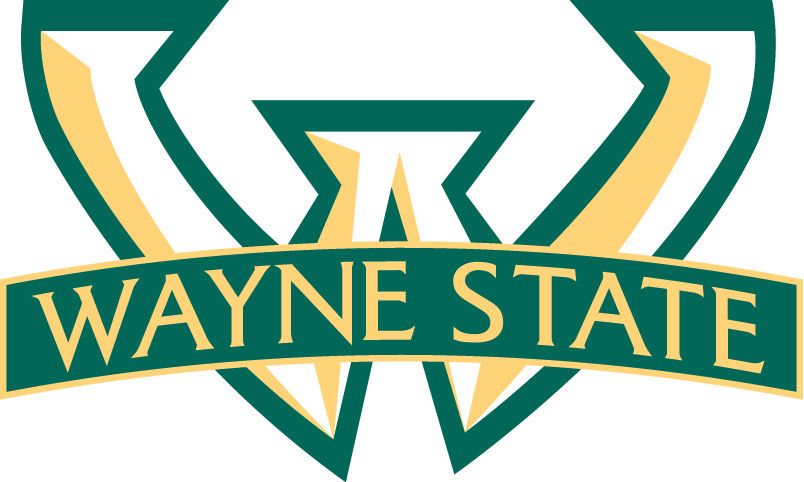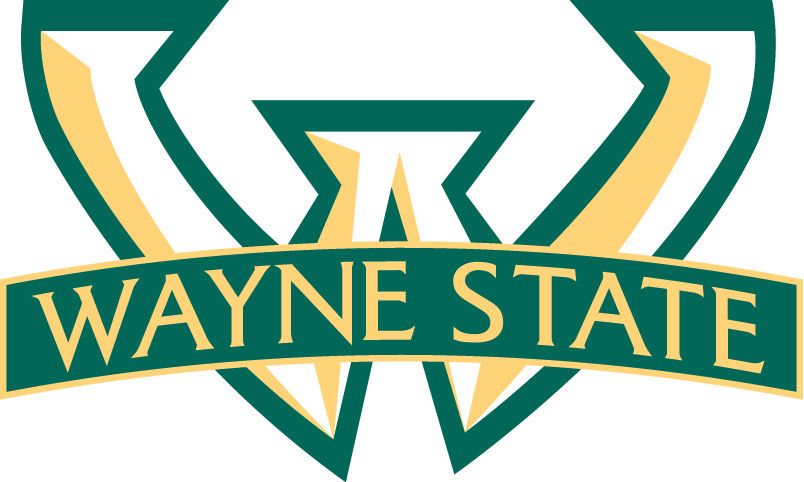 Our coaches are a dedicated team committed to nurturing both the athletic prowess and personal growth of our talented players. Led by a dynamic group of seasoned mentors, our coaching staff brings a wealth of experience and passion to the field.
Join us under the Friday night lights as the North Oakland Wolfpack takes center stage for an evening filled with adrenaline-pumping action and unbeatable team spirit. Wolfpack Madness is more than just a game; it's a showcase of determination, skill, and the unbreakable bond that ties our players, coaches, and fans together.